← Back to portfolio
Blog Posts & FAQs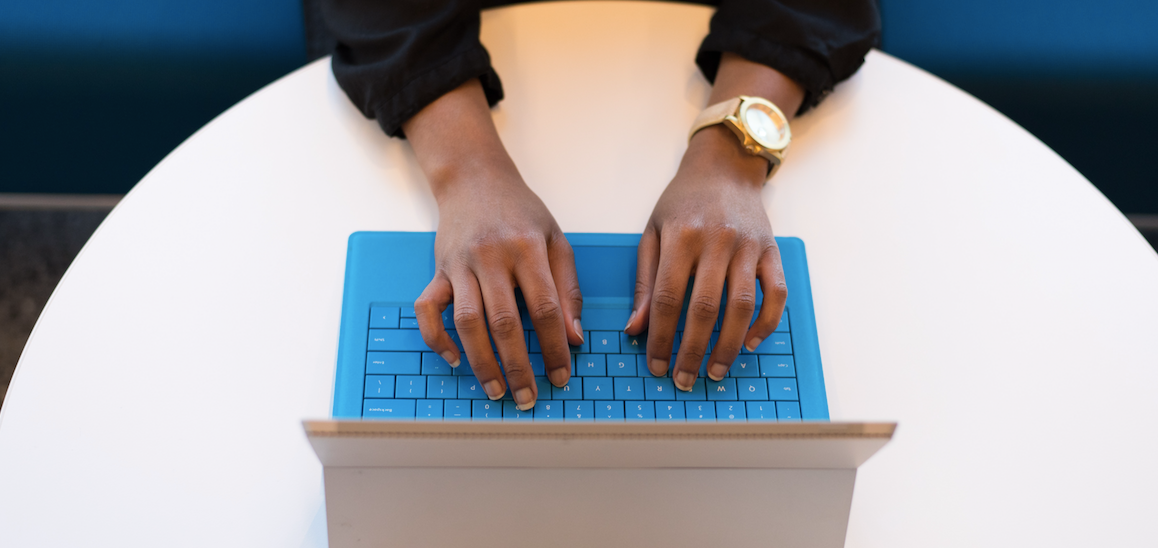 I design and write content (FAQs and articles) for FreedomPop U.S, FreedomPop U.K, and UNREAL Mobile support websites. These articles are informative in nature, using images, videos and descriptive language to help customers understand the company's products and policies.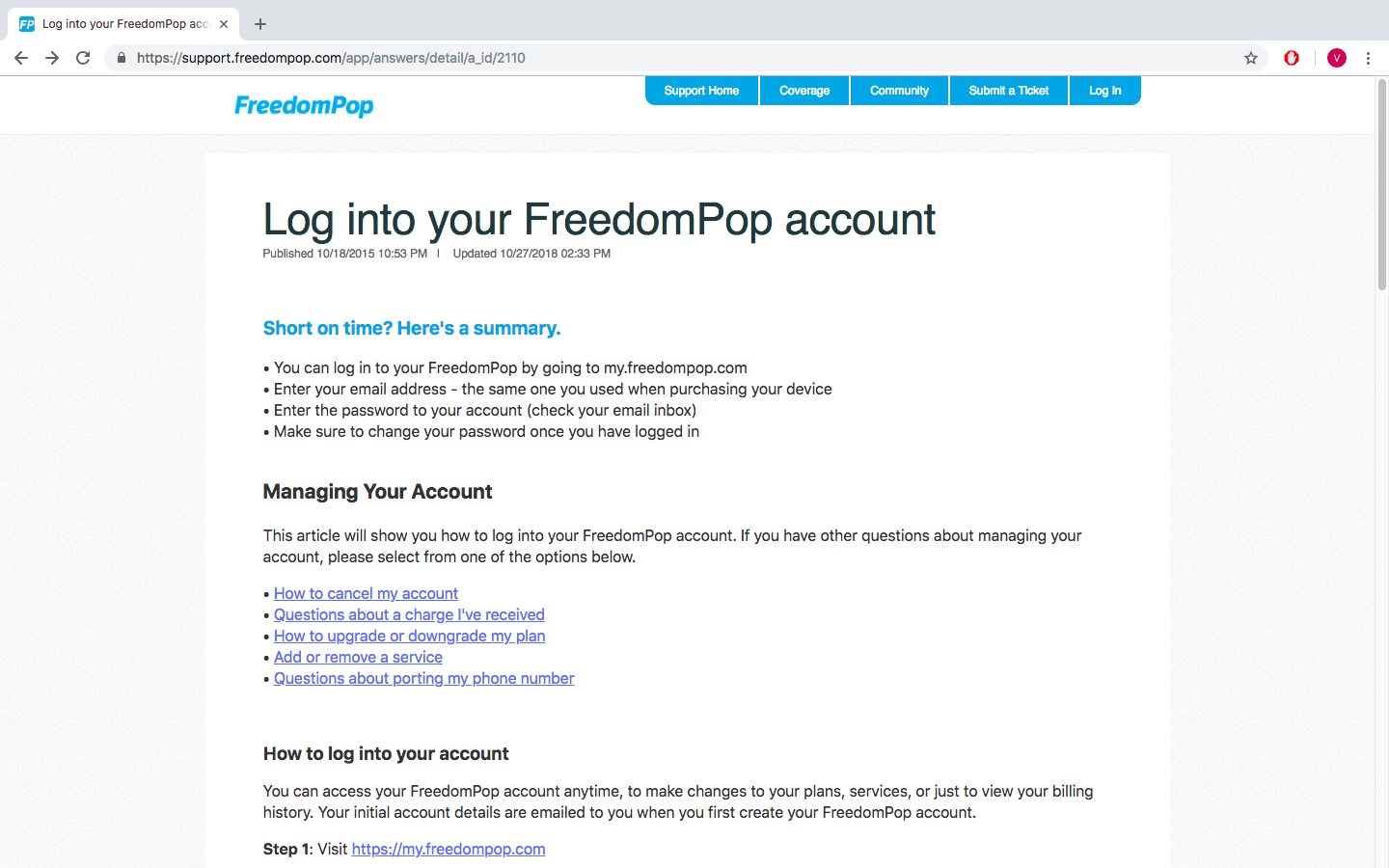 Articles follow the same layout - a summary at the top of the page, to catch users that 'skim', and the body of the article, for users that need a more in depth explanation. Below are some examples of the content I have written:   
FreedomPop private internet is a VPN service. This article explains how the service works, how to activate it, and how to begin using it on a desktop computer.


FreedomPop is a paperless company. This article explains how a customer can update their payment information and when to expect payment deductions. 



UNREAL Mobile wants to be a nationwide leader in unlimited mobile internet service. This article explains what a customer can expect from their unlimited talk, text and data plan.
I collaborate with product managers to make sure my information is accurate, and use Oracle and Google Analytics to keep track of customer behavior, and determine where my efforts are needed most.