← Back to portfolio
Website Management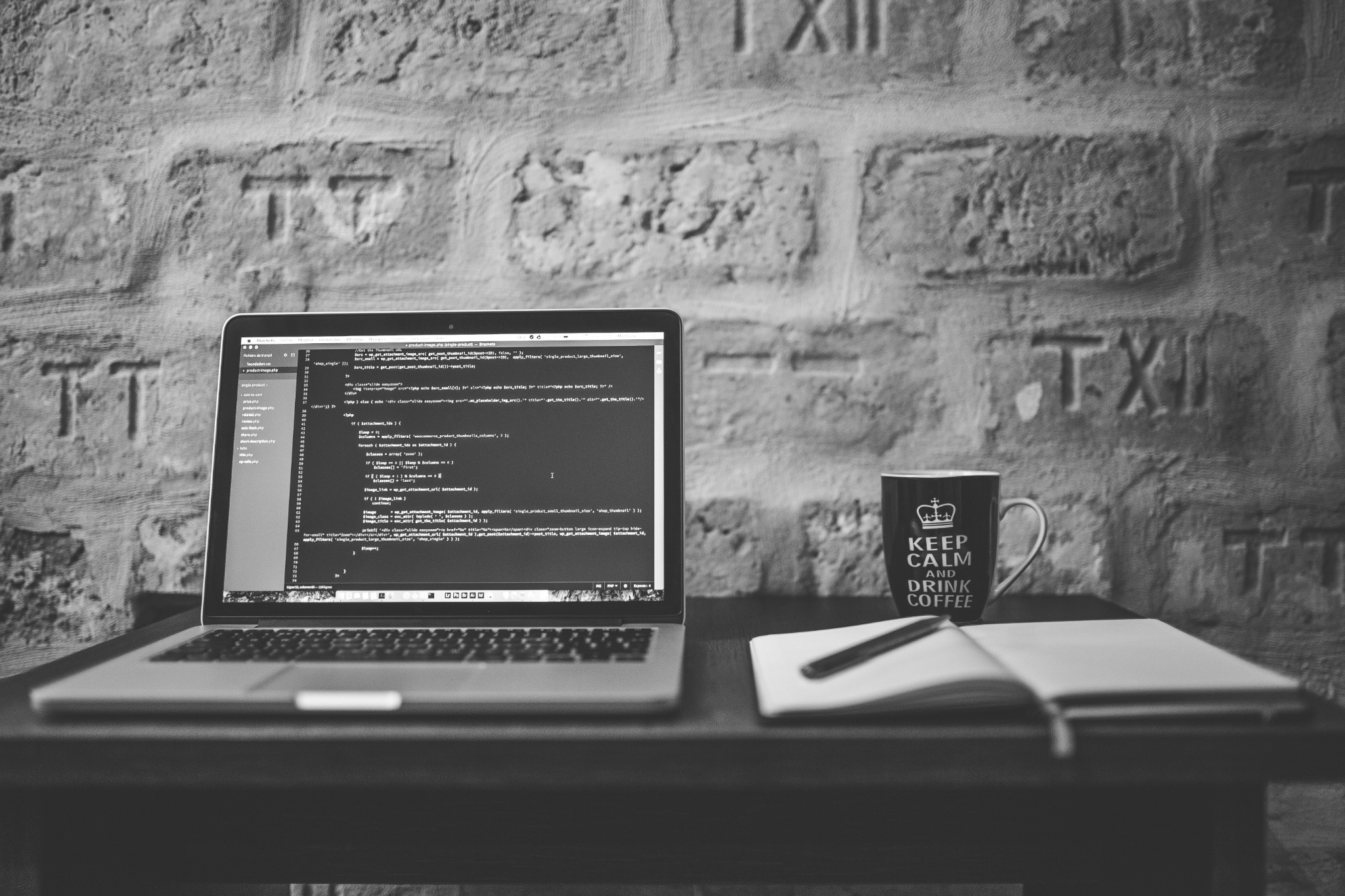 Category Pages
Using HTML /CSS, I updated the look and feel of the FAQ articles, refreshed the design of our Category pages and added a Feedback Element; giving customers a quick and easy way to let us know how we could improve.
Originally, category pages simply displayed subcategories and the article links.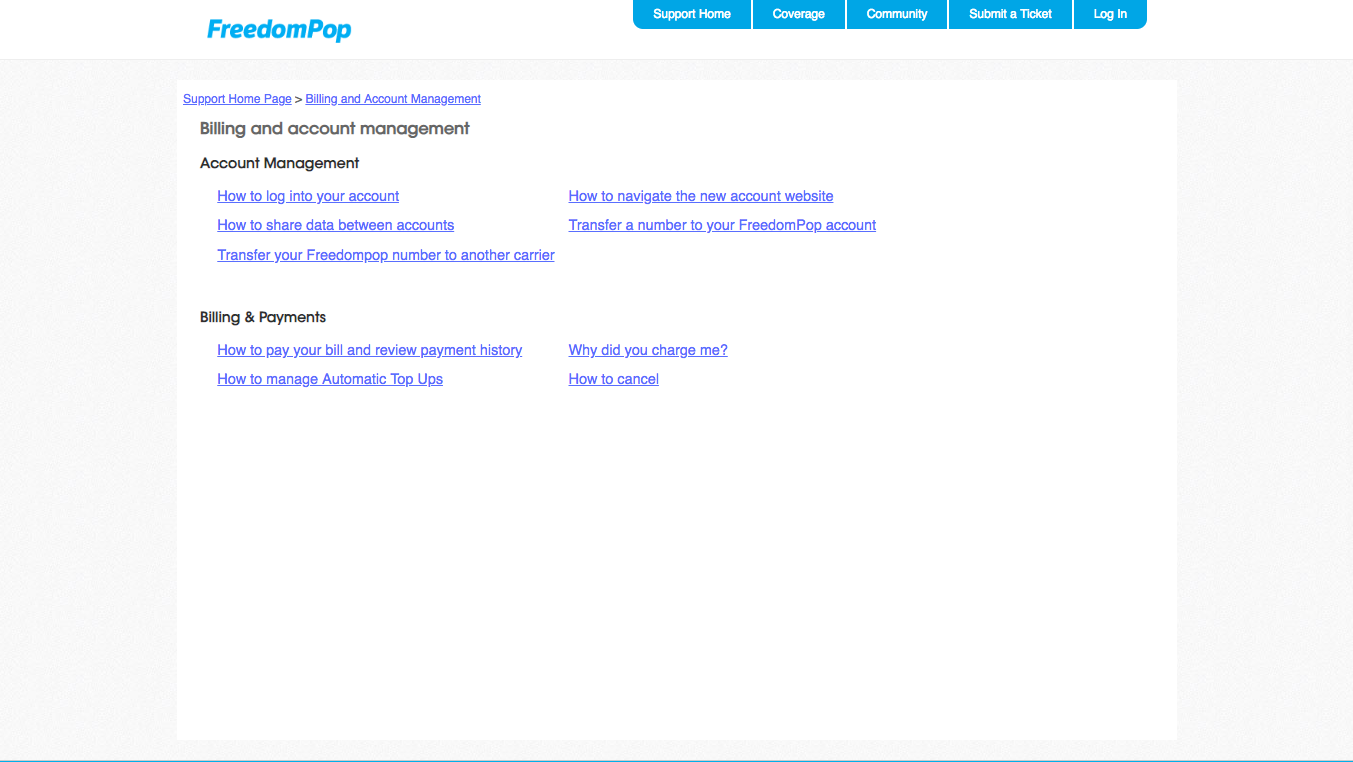 I updated the page to include a 'Quick Answers' accordion menu, which reduced the number of incoming emails we received (because commonly asked questions were answered more quickly and simply).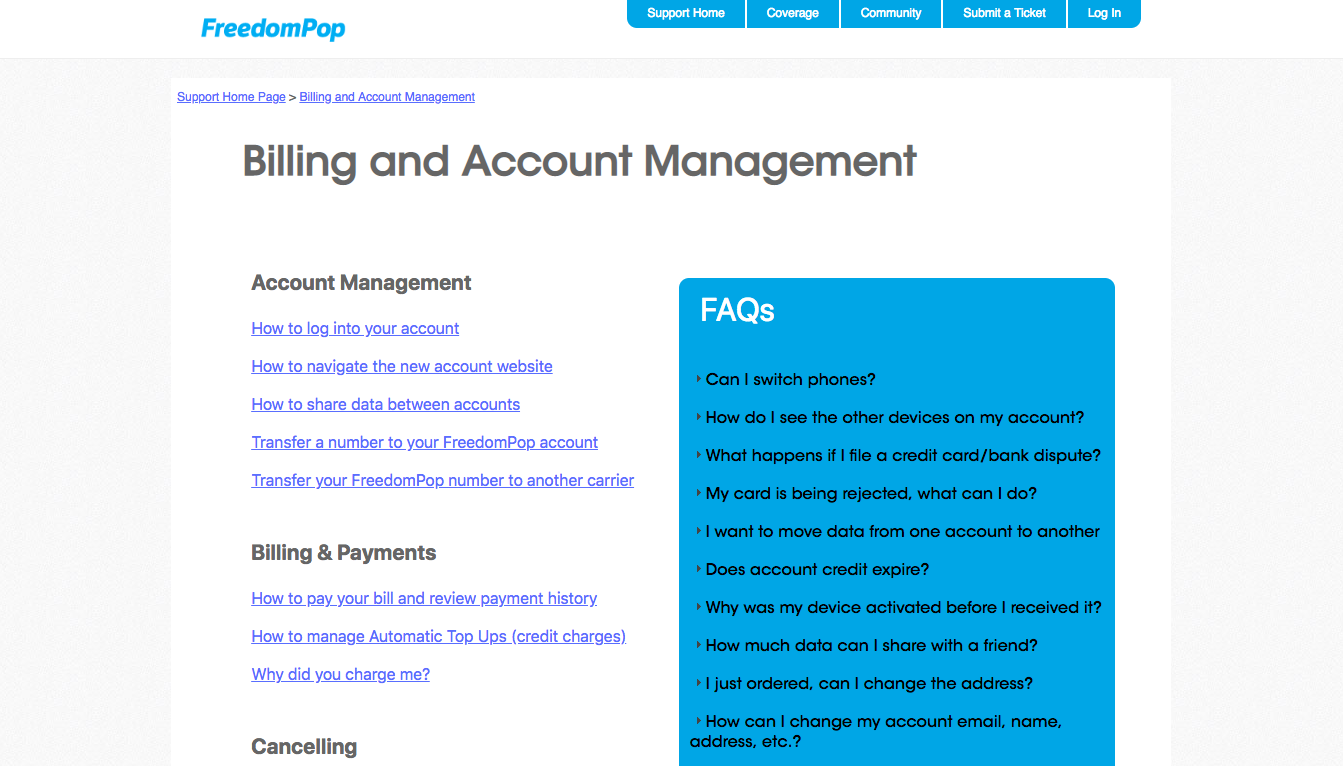 Customer's don't have to search for and read full articles to get this information, something many customers decided to forgo altogether, by simply opening a support ticket.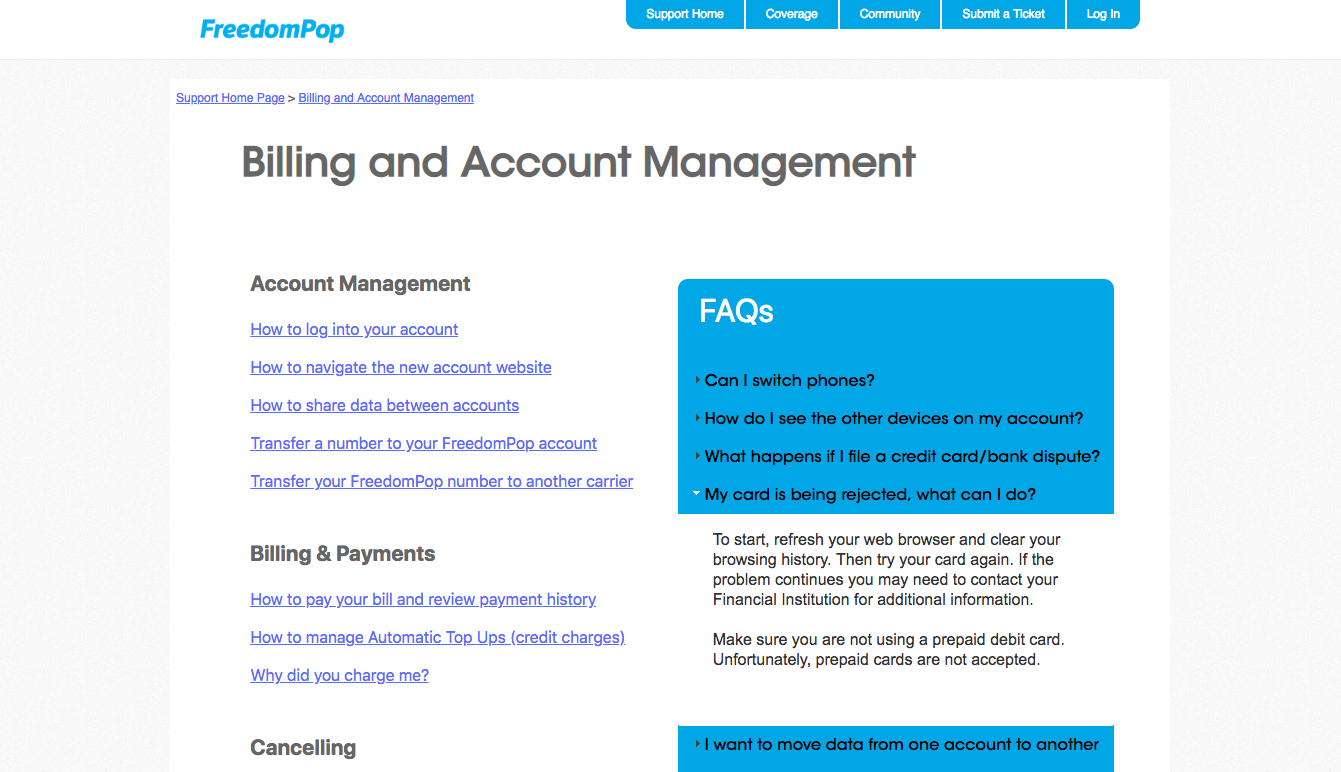 To simplify mobile view, the accordion menu doesn't show up on smaller screens. 

Feedback
When using the Feedback element, customers are directed to "Help us improve our Support website, complete the following sentence: Information is (Missing, Unsatisfying, Incomplete)."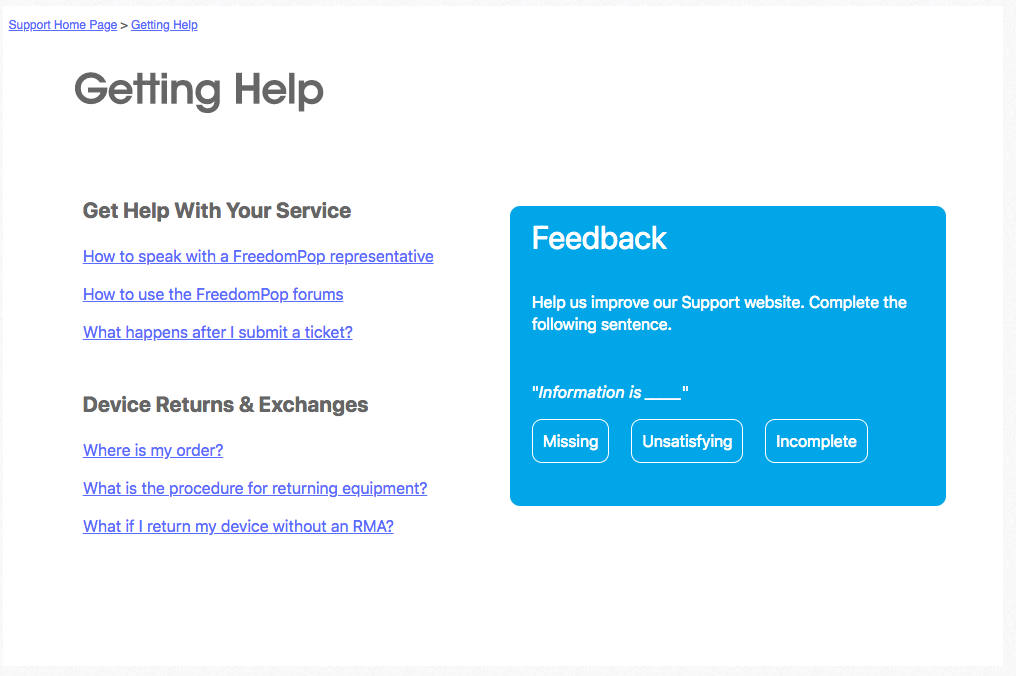 I track the clicks to determine if the biggest problem with the FAQ website is missing information, Information that doesn't fully answer a customer's questions, or information that fails to address a specific topic.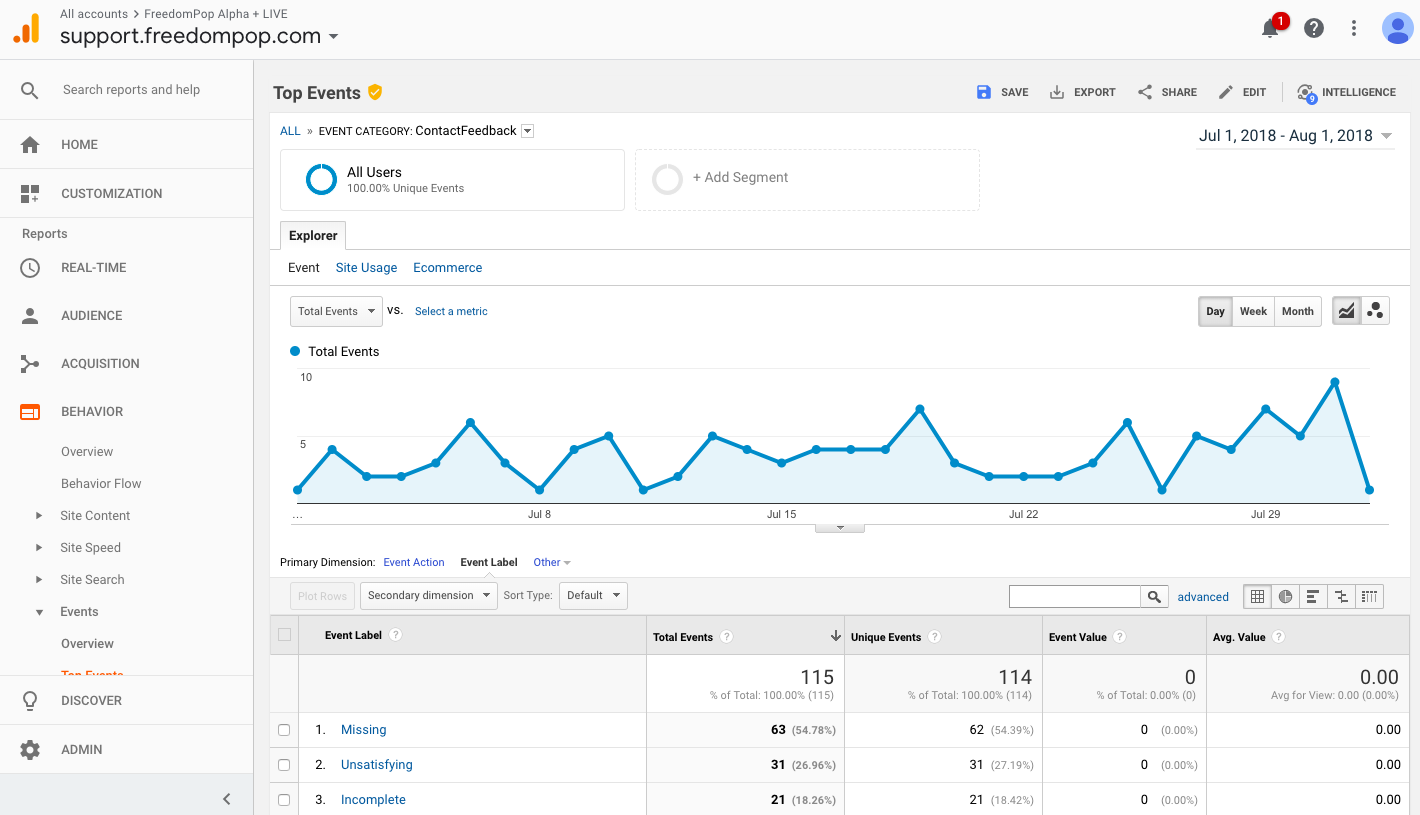 Finally, I consult Oracle Service Cloud reports, to determine where the blind spots were, and write, or update, articles to fill in those gaps.